We would like to thank all of our sponsors for all of their support in helping our team succeed. If you would like to be a sponsor click here or use our Amazon Smile link when shopping to donate at no extra cost to you.
Argon ($1,501-$5,000)
Neon Sponsors ($500-$2500)
NASA
Yaskawa America
Don and Edith Simmons

I.D. Images LLC
Piedmont Plastics
Highland Controls
Baker Family
The Thomas Group
Fuserashi International Technology Inc.
Hirt's Garden Inc.
Helium Sponsors ($25-$499)
Swagelok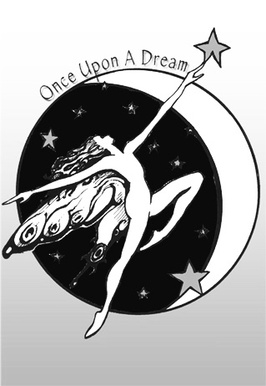 American Weldquip LLC
Costin and Kendall
SFS Group USA, Inc.
Prescenzi Family
John and Marilyn Hocking
True Mark Engraving Co. Inc.
Jim and Gail Kelly